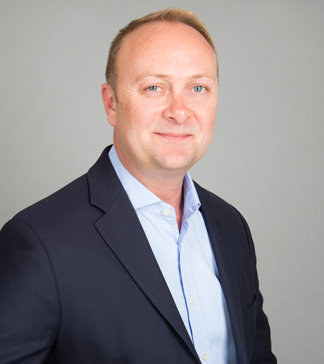 Richard is expert at helping you turn good people into great leaders
Organisations look to Richard for his acute perception, diplomacy, sound judgment and integrity. He is an accomplished business leader who has spent time in the front-line in sales and customer services, as well as in leadership roles in human resources and learning and development for Disney, Hamptons International and the Department of Health. Most recently, Richard was Head of People Development for Countrywide PLC.
During his 25 years in positions of leadership he supported many teams through company-wide business transformation and change projects. Having achieved increases in revenue, profit and productivity while also taking responsibility for helping people thrive in these organisations, he knows first-hand what it takes to be commercially successful.
Richard regularly provides coaching, training and consultancy in growing leaders, team building and communication. His approach is highly interactive, practical and results-oriented. He doesn't shy away from difficult topics, and his coaching and training sessions are noted for their warmth, energy and good humour.
He can build a well-qualified and experienced team when specialist skills are required or a project needs more hands on deck.
Richard is accredited as a coach by Henley Business School, as well as being a qualified CIPD training specialist and MBTI practitioner.